Calendar
Recent Paintings
Sculpture
September 2 – 30
Reception:
Friday, September 2 from 6-9pm
---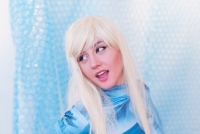 Aleksandra Berczynski &
MB Grupa Realizacji
Fringe Festival: ALICE
It's hard to reveal the genuine version of yourself. Maybe it would be easier if you're wearing a mask? Alice is you. Alice is a mask. Alice is you without the doubt.
$10 / 20 minutes
This is Aleksandra Berczynski and MBGrupa Realizacji's seventh time performing in Fringe.
September 9, 14, 15 at 7PM
---
---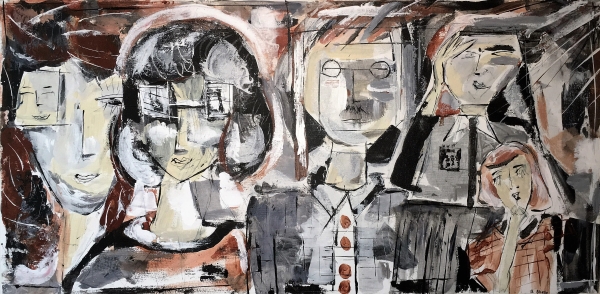 ---
"My paintings combine my passions for dance and fashion into another form of artistic expression. Paint allows me to capture color, design and movement and I enjoy making paint dance on canvas. I lived in Manhattan for almost 10 years and find that the faces I paint are the people on the streets and in the theatres of the City."

-Barbara
Barbara Shelly is a native Philadelphian and has been a student and teacher of the arts here and in New York for decades. She currently is an abstract art student of Kassem Amoudi. She has always found a way to experience her emotional side, whether through yoga, dance, paint and especially, her children and grandchildren.
Her work has been shown at a juried exhibit at the Chester County Art Center, CoCo Blue in Wayne and at the B Square Gallery in Philadelphia. She attended the Fashion Institute of Technology and has designed clothes and accessories for boutiques in New York.
She was a recipient of grants from the Pennsylvania Arts Council, Pennsylvania Humanities Council and the Bread and Roses Foundation for the production of a documentary about the Central Pennsylvania Youth Ballet. The film, "Children With A Dream" received awards from "Dance on Camera" in New York and the National Educational Film and Video Association, and it continues to reside in the PBS Film Library (having been shown frequently) and the New York Performing Arts Library.
---
Also featured this September is architect and artist Joseph Pro.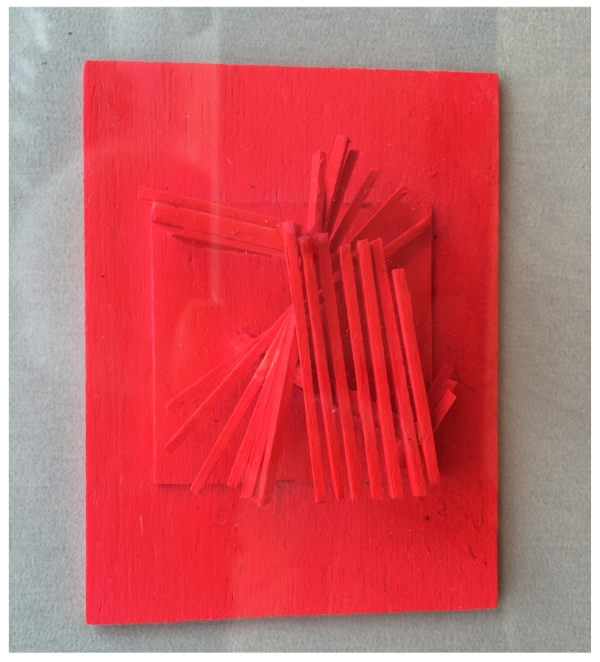 ---
Joseph Pro completed his BA at Temple University in 1983 and later studied sculpture under Leon Sitarchuk at Cheltenham Arts. He is a registered Architect who currently has his own architectural practice. Also an author, he has written a children's book, "The Adventures of Miki the Narwhal" to raise awareness of a little known marine mammal species.
He works in many disciplines and varied media. His sculptures range from large scale outdoor installations in steel to wood wall pieces, while his paintings are on canvas and board.
His start as an artist has led him into architecture as a continuation of his interest in spacial relationships. He approaches his art and architecture with a sense of environmental responsibility. His works have been shown in Philadelphia, Princeton, Boston, Rome, and also published in the New York Times and Philadelphia Inquirer. Born in Philadelphia, he now lives in New Jersey.
---