Current
ASYA LIVSHITS

Retrospective



PII GALLERY is pleased to announce a retrospective of Philadelphia artist Asya Livshits.
 Asya creates beautiful, lively compositions of stage performers and musicians painted in a unique style all her own. Whimsical, provocative and fun, her work entices viewers with imagery that could be described as vintage in nature.
Livshits will be exhibiting paintings from multiple series ranging between 2003 to present.
In addition, a showing of sculptures by Zbignew Chojnacki will be on display for the month of February. Chojnacki creates delicate porcelain works that are combined with found objects, in a surreal production that demands attention.

Chojnacki is widely regarded as a dominant american sculptor; his work is held in many permanent and private collections, including the Smithsonian. 
View a short film on Asya's work here.
February 6 – 28
---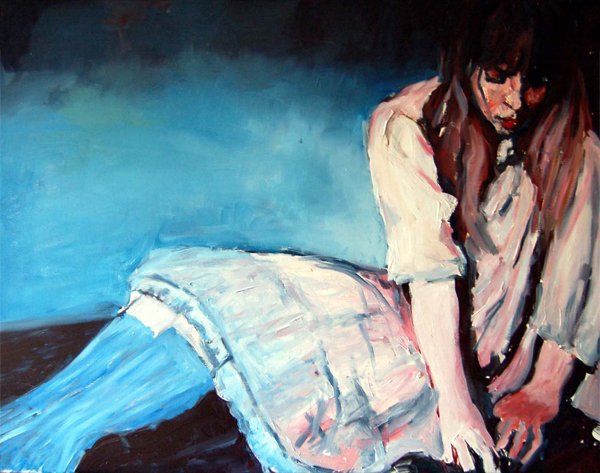 ---
upcoming
JINMING HUANG

Paintings



PII GALLERY is pleased to announce our upcoming show of emerging Chinese artist Jinming Huang in his first solo exhibition in the United States.

Huang has been gaining exposure in the international art community since 2006, participating in globally recognized events such as the Bologna International Art Fair, Florence Art Fair and the China International Gallery Exhibition in his current city of Beijing.

As a sculptor and painter, Jinming has gained much recognition in China for his stylized technique and palette. Being an artist in China brings with it a unique perspective; China is well known for it's state regulated definition of art. Jinming's subject matter is often wildly eccentric, his figuratively driven imagery often displays the human form in the nude, in dali-esque surreal compositions.

PII Gallery's exhibition of Huang's work will be representative of the young artist's voice; informative, definitive and bridging the cultural divide between Asia and the Americas.
March 6 – 28
---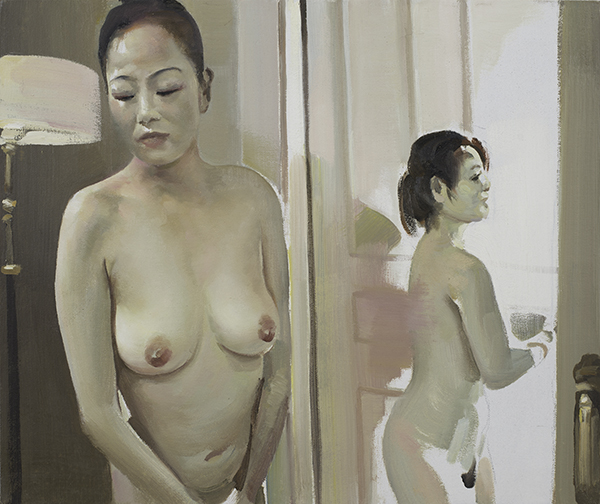 ---